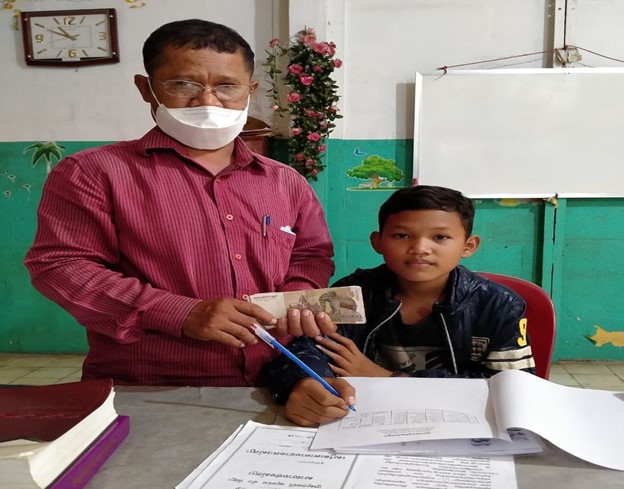 The mission of Nepal Student Aid Program is to support the less fortunate and disadvantage children in Nepal to receive better education and have access to equal opportunity. We hope the experience could enriched their lives so they will be able to continue to spread the love and support they once received from this program to the society, to their community and to the people around the world.
How is it done?
We partnered with local churches in Nepal to support children at all ages, welcoming children from different backgrounds. We encourage the children to attend their local school, starting at a year level they are comfortable in, ranging from Primary School to University. The program is set up to financially support the children's school and living expenses, to reduce financial burden from the family so the children can focus on their study. As for the University students, the sponsorship covers their school fees so the students can focus on completing their chosen degree while working to support their living expenses, taking this opportunity to practice independency.
How can you help?
By reading up to this point, you are already making a great influence in supporting the children in Nepal!
To get involved and be part of this journey, simply head over to the list of student profiles and select the student you would like to sponsor
Primary School =

$275

Lower Secondary =

$374

Upper Secondary =

$468

University =

$743
If you would like to discuss about other donation opportunity, feel free to email us – educational.mmm@outlook.com
Want to know more about our program and future activities, sign up to our newsletter here
Upper Secondary student Kristina Titung receiving letter from donor in Australia.
Other Projects