Cambodia Student Aid DONATE NOW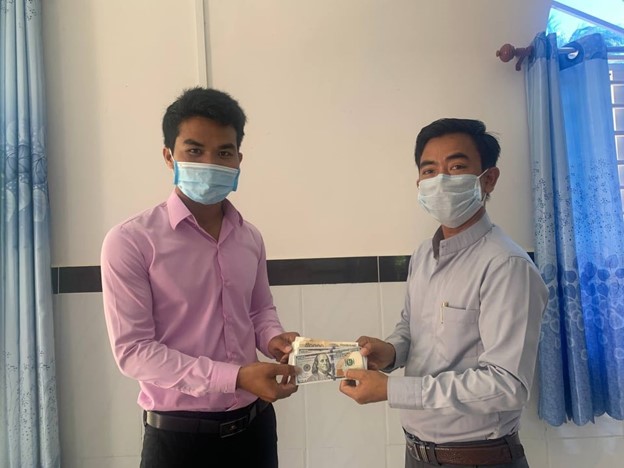 Cambodia Student Aid Project assists in helping the students to have access to learning materials, stationaries, tuition fees and some daily living expenses. MM&M has students from primary school, secondary and university. Without the student aid contribution, these students would otherwise be leaving school earlier and starting to work in the farm or factories at a very young age. Education is one of the tools to potentially change and improve the social-economic of Cambodian Community, bringing them out of poverty.
Each year, we help around 60 students from various year levers (primary, secondary and university).
If you would like to sponsor a student from Cambodia, please contact our Cambodia student aid project coordinator Ms Kristine Lee (csa.mmm@outlook.com)
Other Projects