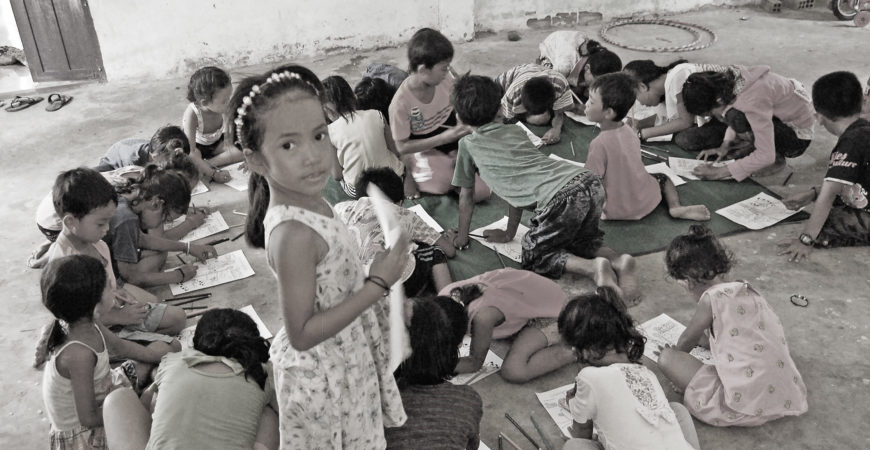 NELSON MANDELA ONCE SAID, "EDUCATION IS THE MOST POWERFUL WEAPON WE CAN USE TO CHANGE THE WORLD".
The aim of the Education Program is to support local partners who share the same vision as MM&M in that we all strive to transformation to their own people by promoting education among children.
The key goals of this program are:
a. Supporting daily needs of students in less-privileged communities so that children can go to school.
b. Transforming local and surrounding community by enhancing opportunities for self-sufficiency and sustainability to address poverty and social problem.
We were glad and thank all the donors for their supports. Currently we have student aid projects running in Cambodia and Nepal.
Education Projects