Get in touch with us.
We'd love to hear from you!
Postal address:
PO BOX 1248 BOX HILL VICTORIA 3128
General inquiries:
Methodist Medical & Mission Ltd
ABN 30607498377
Corporate.MMM@outlook.com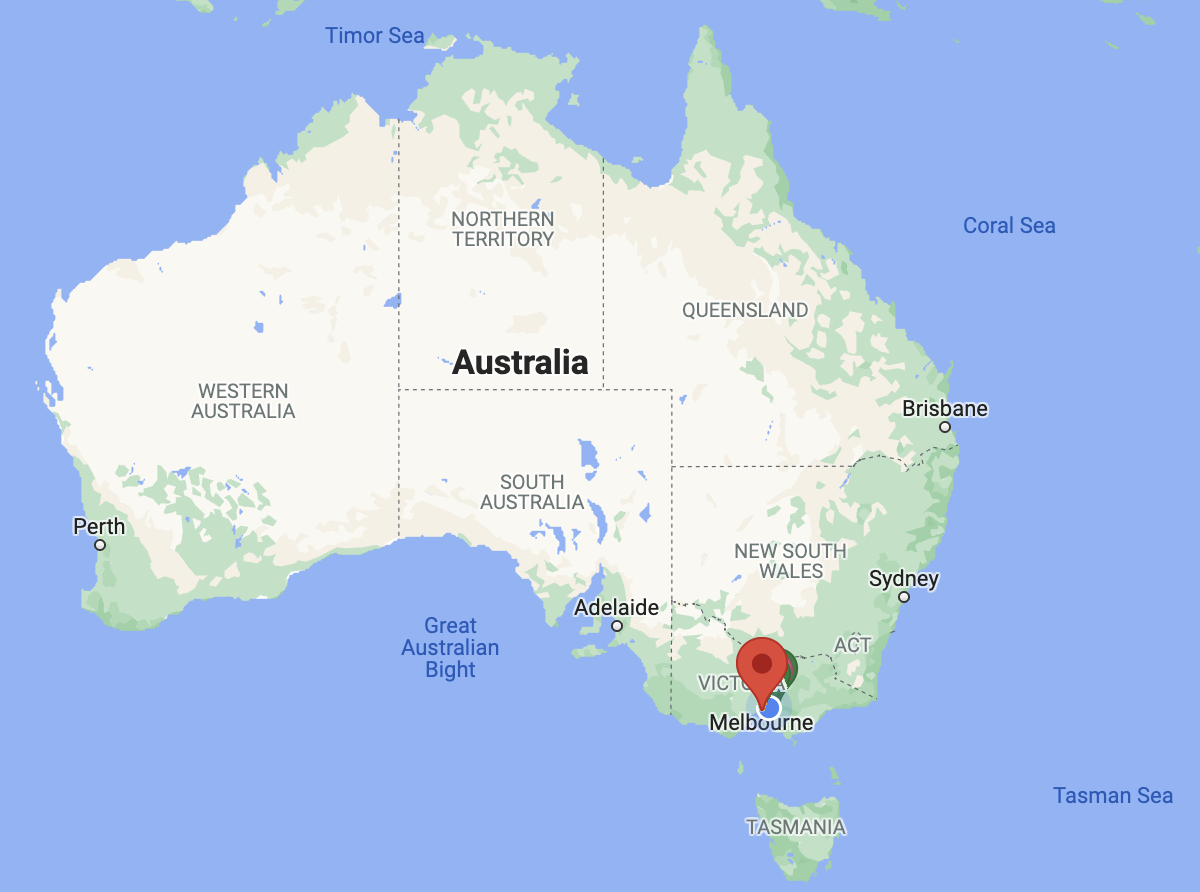 Send a message
Send us an email using the contact form below, and we'll get back to you shortly. Or save yourself a call by taking a look at our frequently asked questions.