Cambodia Chicken Farming Project DONATE NOW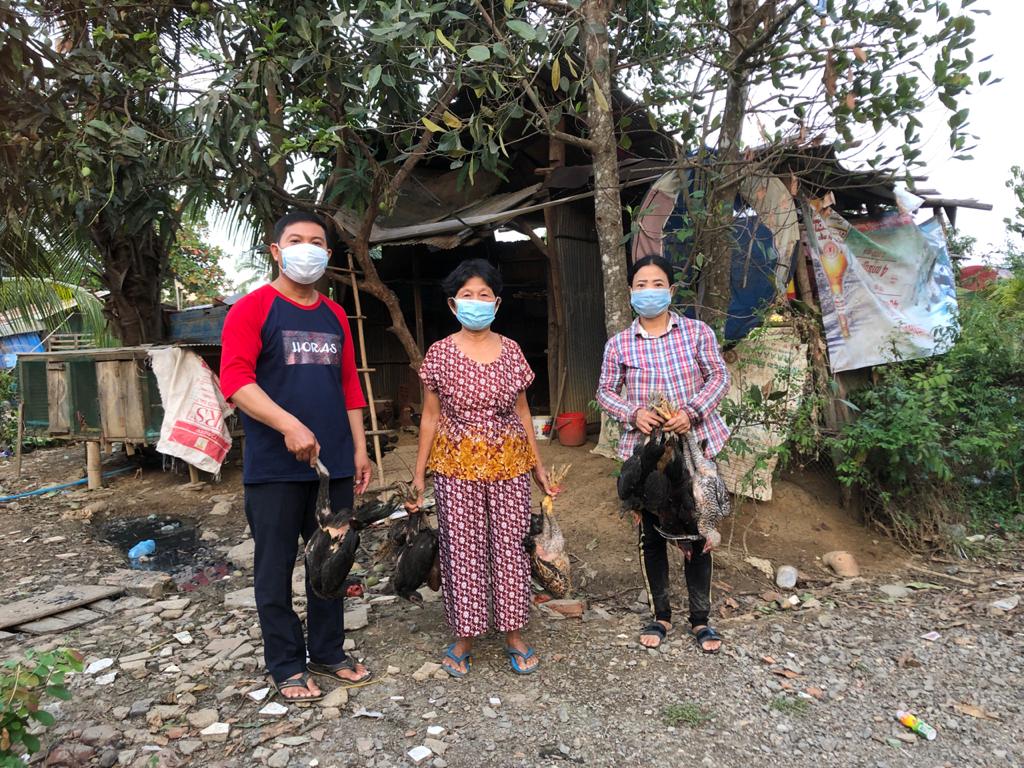 Cambodia Chicken Farming Project is aimed at helping the needy Cambodians who were impacted with poverty during Covid19 crisis. The chicken farming for food has not been affected by the crisis. Free range chicken is in high demands with good prices especially during festival seasons, which Cambodian culture is very rich in. Our objectives are:
1.To provide loan for families to start chicken business, aiming to cultivate long term sustainable income. 
2.To improve living conditions and reduce poverty in community. Your donation of AUD$500 will support one qualified family to kick start the business with around 20 young chickens and necessary equipment (eg cage, feeds).
Our Local Chicken FarmingProject Helper will walk the journey with each family to provide training, support and care for them.