Nepal Melamchi Rebuilding DONATE NOW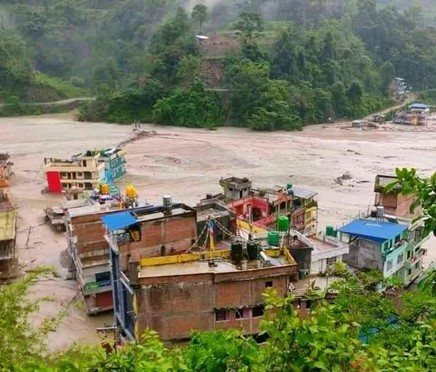 In July 2021, Nepal experienced heavy rainfall and there were many flooding and land slide in many areas. One of the most affected town is Melamchi. The flooding caused the severe damage to the property and displaced hundreds of families from their homes. Currently, these families are living in the schools or under the public shelters. Thus, Melamchi Rebuild Project has been initialed to help these families in Melamchi to rebuild their homes.
In this project, MM&M helps 17 families who are severely impacted, to rebuild the temporary houses for them. By doing this, we hope that we can give them security, peace, and hope. Part of the projects is also to improve sanitary conditions in the area.
We need your support to help them is to rebuild their sweet home and rebuild their life.
Other Projects