Nepal Mugu Flood Appeal DONATE NOW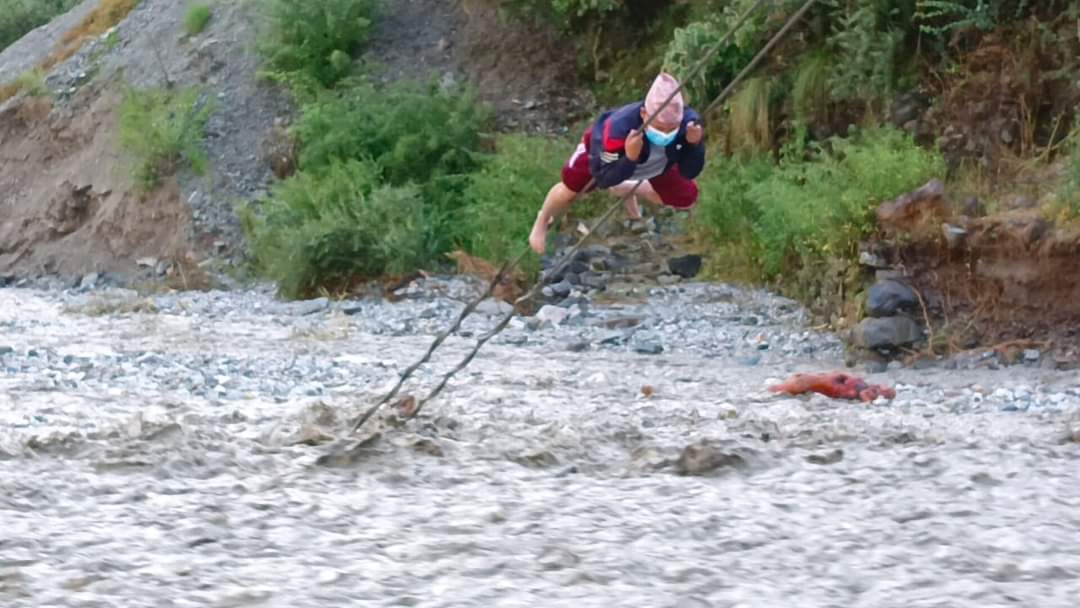 On the 10th October 2022, Mugu District in Nepal experienced major flood causing many places with landslides. There are many lost their lives and made homeless. There were more than 100 houses being destroyed and more than 500 people impacted. MM&M has been working with local partners to provide basic emergency food relief for the people impacted by this natural disaster such as rice, dal, cooking oil and salt.
Please continue to pray and support people in Mugu, Nepal.
Other Projects