Women Uplift (BHOCA) DONATE NOW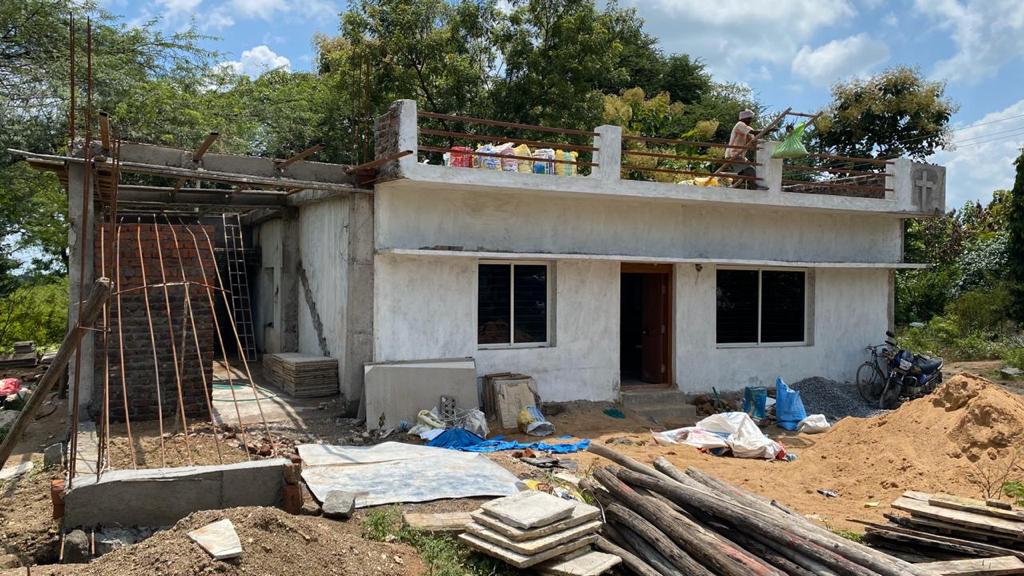 Woman Uplift Projects - BHOCA
MM&M Woman Uplift Projects aim to support impoverished women by delivering essential life skills, knowledge and confidence as a pathway to poverty relief and to elevate them to a position of self-sustenance.
Bezalel House of Crafts & Arts (BHOCA) is a registered tailoring skill training centre set up for the underprivileged woman of Oorungonda Village and surround. Though still in the infancy of planning stages, MM&M is excited at the prospect of change it will bring to the community of the village.
Majority of the Oorungonda men spend a third of their income on alcohol and cheap spirits leading to high mortality rate, leaving behind wife and children with little to survive. These 'untouchable' widows are mostly illiterate and lack basic self-sustaining ability. BHOCA's aim is to empower these women by teaching them valuable sewing skills and equipping them for the market or workplace to be in a position to self-support.
Currently under renovation, BHOCA centre forecasted to complete at the end of 2021. The building of BHOCA has seen a season of scorching summer heat to heavy monsoon floods, to the painful loss of BHOCA's local project supervisor to COVID 19. It has been an extremely challenging journey. Despite these setbacks, BHOCA persevered and laboured on with a goal to have the centre ready for its purpose in 2022.